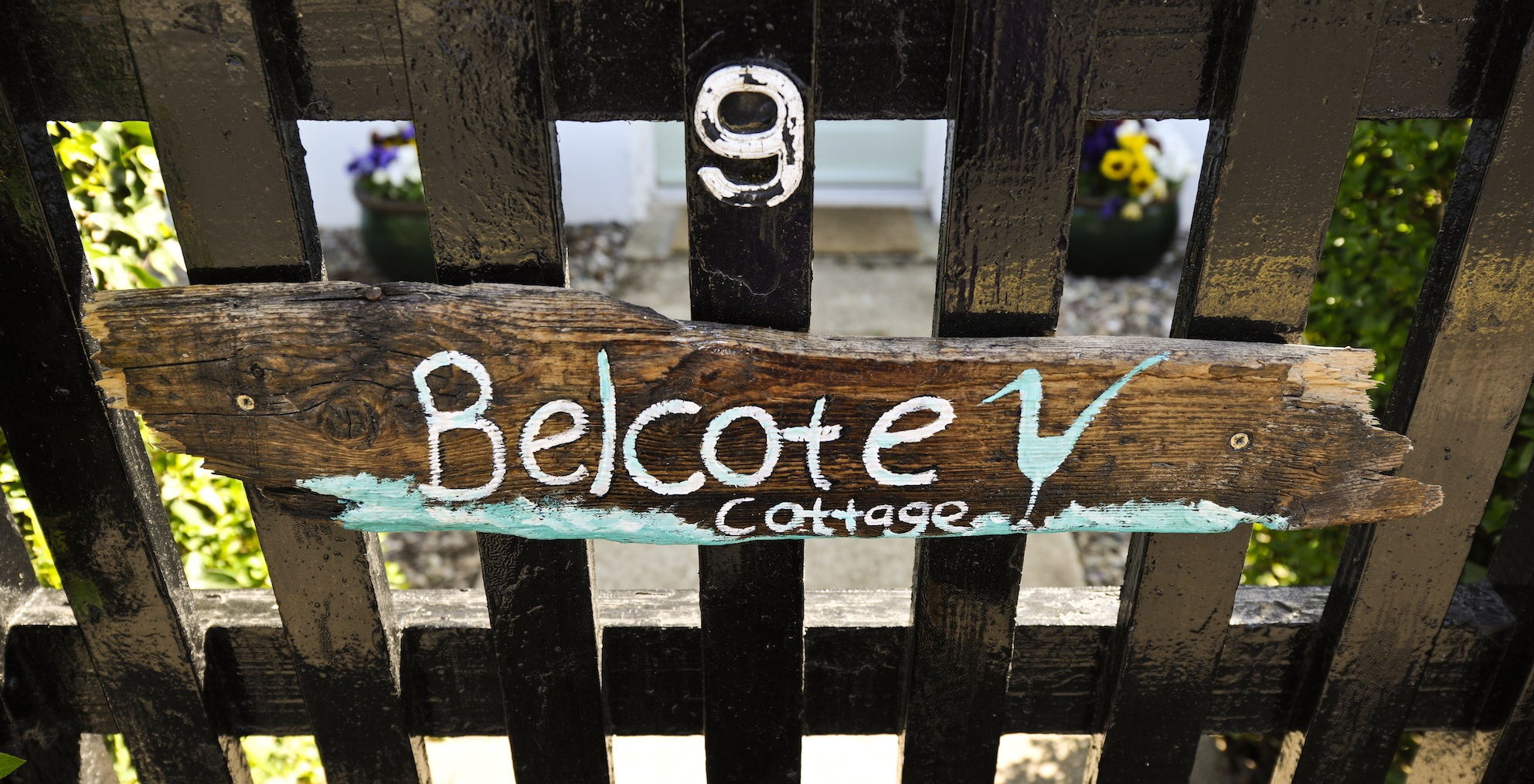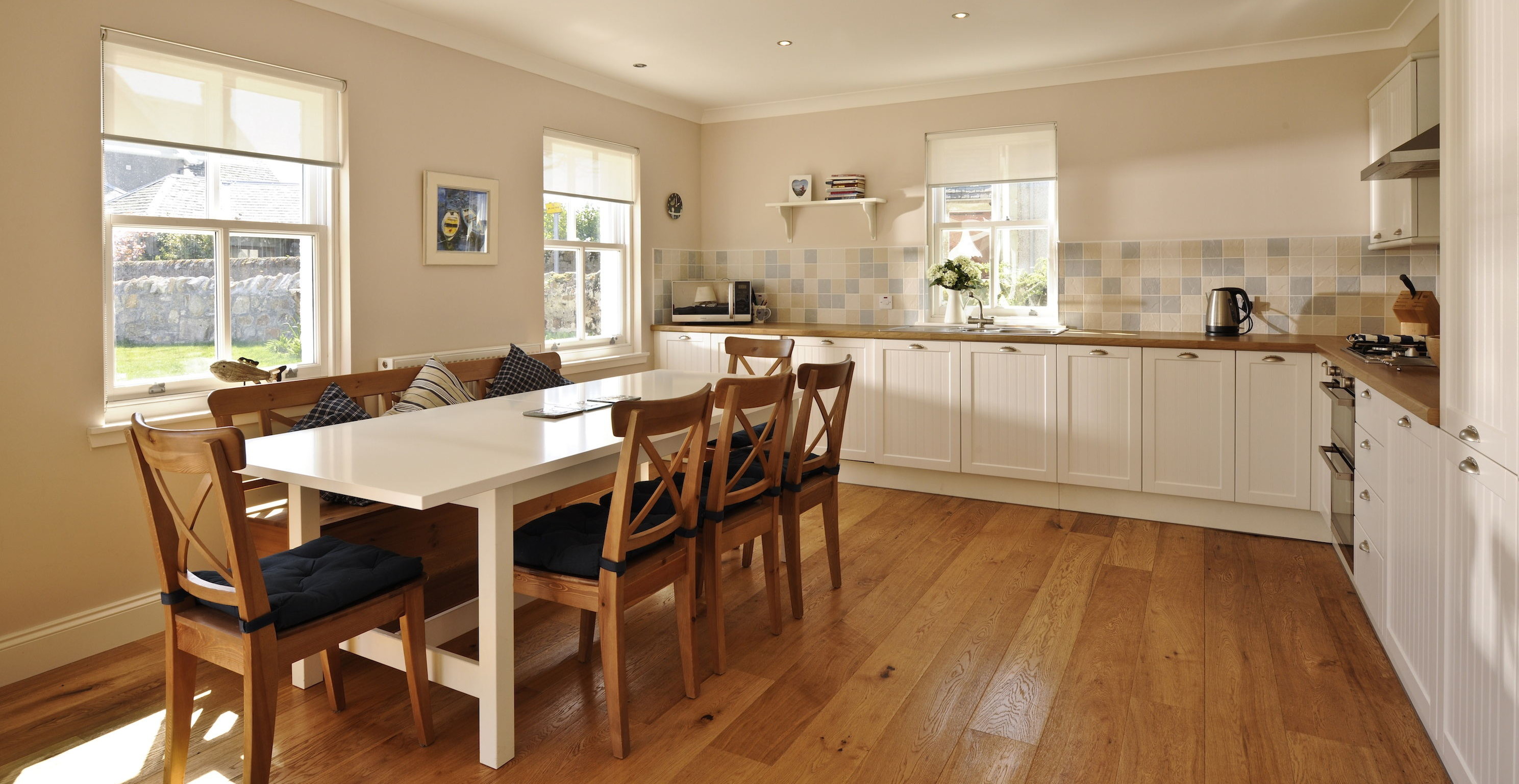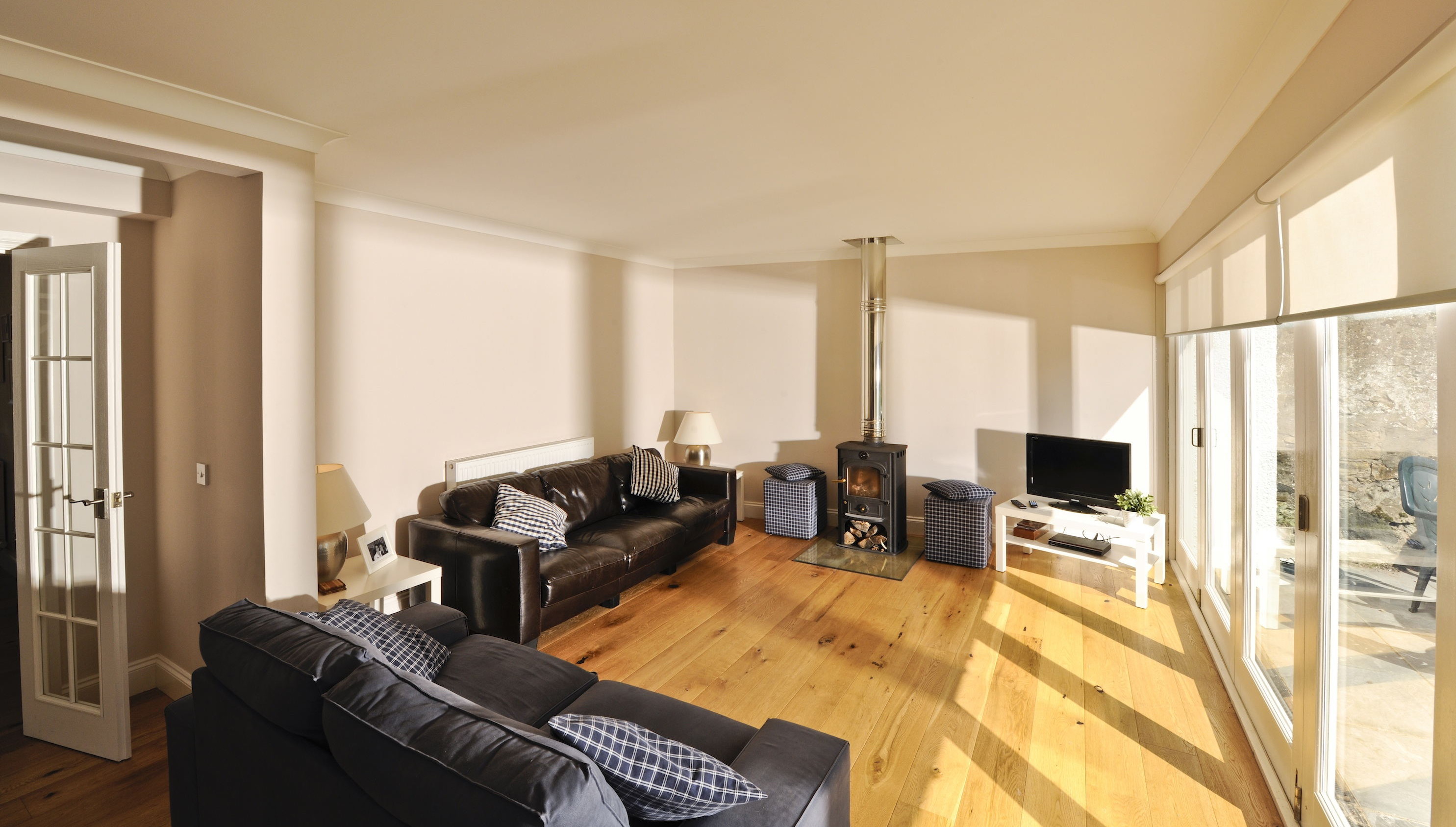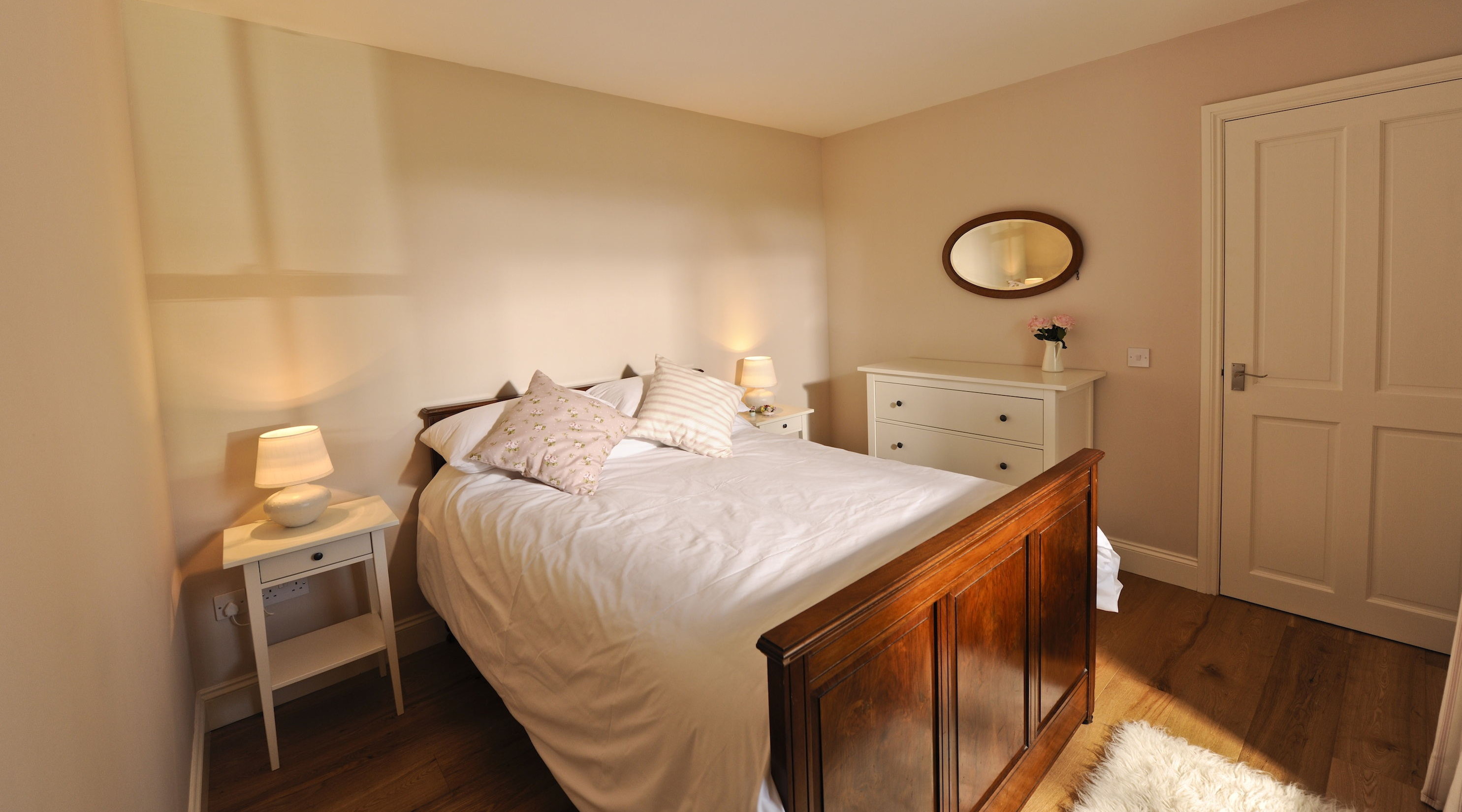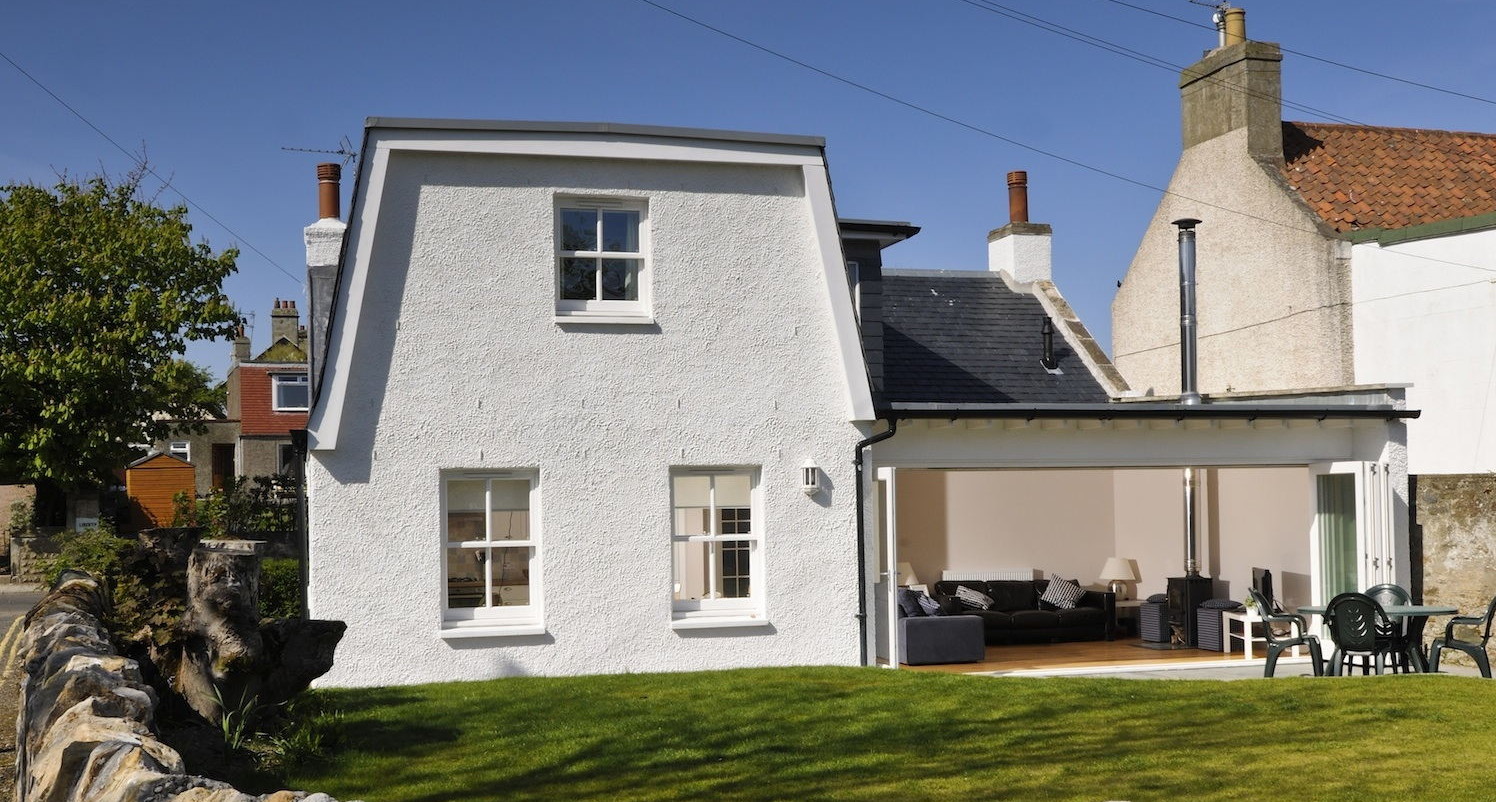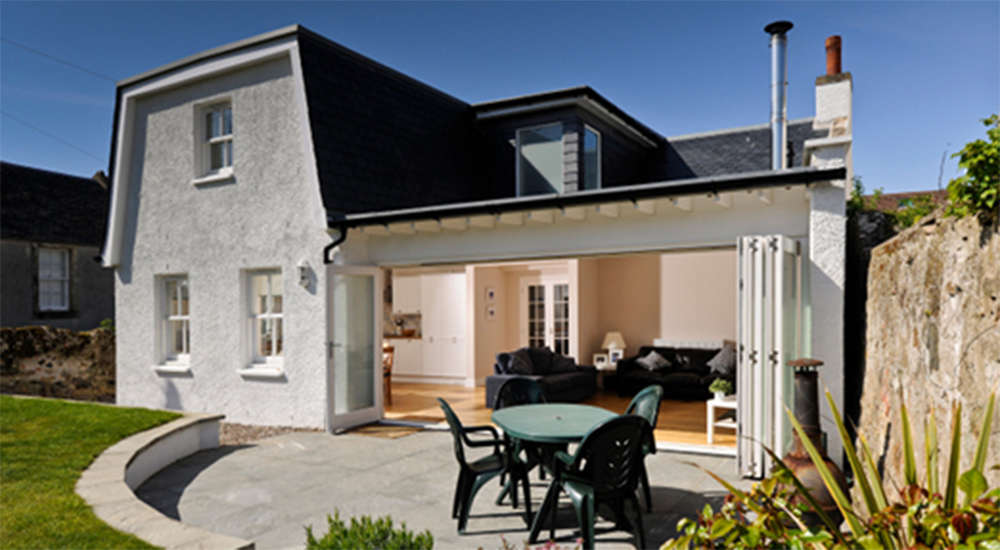 Downstairs Bedroom LR-0699 med_3
Garden LR-0865 med Landscape_3
Get away from it all in style at Belcote Cottage and Beachend
Beachend and Belcote Cottage are luxury seaside holiday properties by the award-winning Elie beach in the picturesque East Neuk of Fife. The best in Elie self-catering accommodation, both are popular with families and foodies all year round. There is plenty to do on the doorstep but also perfect for lazy days doing not much at all.
An ideal base for families and foodies

Over 150 years old, Belcote Cottage has recently been renovated to an extremely high standard. With 4 bedrooms the cottage sleeps 8-10 over two floors. Contemporary open plan living opens fully onto the sunny, safe and secluded back garden, which leads directly down to the beach.
Beachend offers a relaxing luxury getaway for families and friends. Situated right on the southern end of the beach with breathtaking panoramic views over the Firth of Forth from the spacious sun lounge and private first floor terrace means you can keep an eye on children without moving too far. With 4 bedrooms Beachend sleeps up to 8 adults over two floors.
Watersports, golf and tennis are all on hand, and for food lovers there are a number of award-winning restaurants within a short drive. Elie is only 15 minutes from the Royal Burgh of St Andrews and 45 minutes from Scotland's capital Edinburgh.