If there is one thing that Scotland is famous for, it has to be golf. Just as Africa is often termed 'The Cradle of Civilisation', Scotland can rightly lay claim to the vaunted title of 'The Home of Golf'.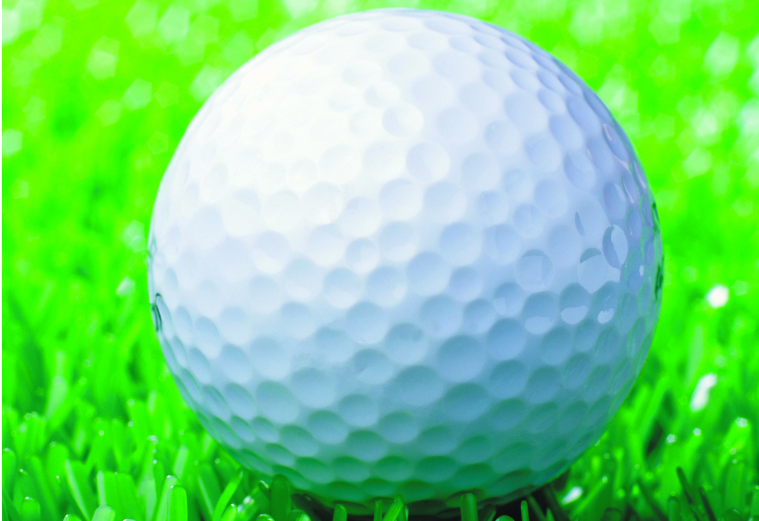 The game as we recognise it today was first played in Scotland as far back as the 15th century. As any seasoned golfer knows, it is a game that gets under the skin and can almost take over a life. James II went so far as to ban the game in 1457, as it was so enjoyable that the archery skills of soldiers and nobles alike took a severe turn for the worse.
The first golf course in the world and the first codified rules of Golf also hail from Scotland, making it a holy pilgrimage for golfers the world around.
In the article we will look at the golfing heritage peppered around the East Neuk, providing enough for even the biggest golf-heads to be getting along with.
Crail Golf Club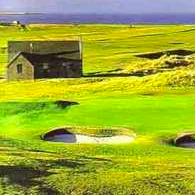 Boasting two courses to test different skill levels, Crail Golf Course is over two hundred years old and boasts a breath-taking backdrop.
The Balcomie boasts such enticing hole names as 'Hell's Hole' (5th) and 'Lang Whang', injecting some local flavour into the course. Hell's Hole will dare you to drive over the beach and rocks; with a good chance you'll be adding a stroke to your card afterwards.
The Craighead Course – designed by American Gil Hanse, is a stunning course that makes the most of the gorgeous natural features of the area.
Challenging, but storied in history and with amazing views, Crail Golf Club is not to be missed. Read the rest of this entry »
Comments Off

on Top 20 Things to do in and around Fife for Golfers
|
Read More >>