---
Best Places For Sightseeing Near Gleneagles
The Ryder Cup is one of the most prestigious events on the golfing calendar and, in 2014, it comes to Gleneagles for the first time in more than four decades.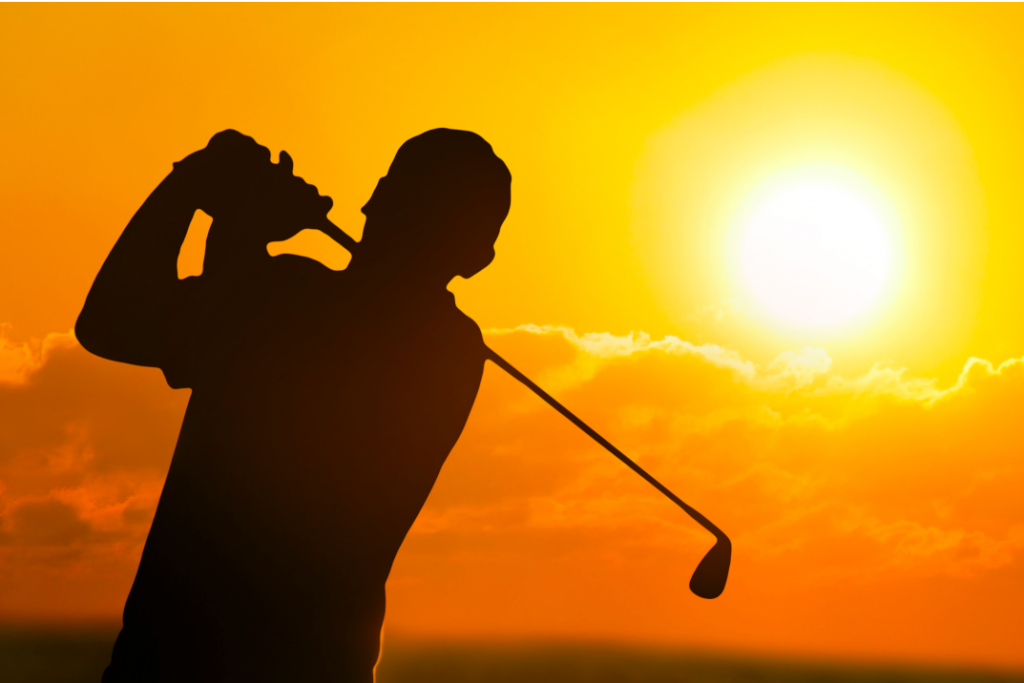 Ryder Cup 2014 comes to Scotland
For only the second time in its history, The Ryder Cup comes to Scotland. This epic standoff, pitting the cream of Europe against the best American golf has to offer, is regularly the highlight of the golfing year. Moreover, when The Ryder Cup comes to the Home of Golf something truly special is in the making.
As famous as Gleneagles is for its rich golfing heritage and wealth of stunning courses, it is also home to an abundance of great restaurants, distilleries, castles and much else besides.
Even without a historic golfing clash raging, there is plenty in Gleneagles to captivate and entertain. Also the event is only an hour and a quarter away from Elie, so if you fancy staying beside the coast there is a wealth of self catering accommodation available in Fife!
Jon and Fernanda's Restaurant
Based in the picturesque village of Auchterarder, TripAdvisor ranks Jon and Fernanda's Restaurant as the number one reviewed restaurant in the area. Nestled at the southerly edge of the Perthshire Mountains, Auchterarder sits in some of the most beautiful scenery in all of Britain.
A recipient of a TripAdvisor Certificate of Excellence in 2013, Jon and Fernanda's Restaurant serves traditional British and Scottish cuisine. The menu has a classic base, with modern presentation and flourishes.
Mouth-watering starters like pan-fried Shetland scallops in garlic sit alongside amazing main courses, such as the seared Salmon supreme and buttered leeks. There is a raft of deserts for the sweet of tooth, with delights such as vanilla and raspberry crème brulee temping you for one more course.
Reviews consistently praise the great, friendly service and top-quality cuisine. As a bonus, Jon and Fernanda's Restaurant will not break the bank.
A two-course meal will come in at a reasonable £26.95, with three courses costing £31.95.
Cocoa Mountain
Another Auchterarder-based eatery, Cocoa Mountain is essentially a paradise for any lover of chocolate.
Offering a plethora of luxury chocolates, truffles, cakes and the finest hot chocolate in the land, Cocoa Mountain rightly enjoys a glowing reputation. Cocoa Mountain functions as both a café and an outlet for their various chocolate treats. The café serves the aforementioned legendary hot chocolate, which seems to draw rave reviews.
Whether it is a gift for folks back home or just a gift to yourself, there is a lot to choose from at Cocoa Mountain.
There are gift boxes that range from the 'Whisky Toffee Collection' to 'Chilli and Lemongrass Truffles'. There are bags of chunky chocolate shards, luxury collections, chocolate bars as big as your hand and much more still.
The only possible downside is the risk of blowing all that holiday money in a single chocolate shop.
Orchill Loch
After consuming your own bodyweight in chocolate, often it is a good idea to get some fresh air and try to burn some calories.
There are few better ways to do this than with a spot of trout fishing.
Roughly halfway between the village of Braco and Gleneagles Hotel, Orchill Loch is easy to get to yet remains a tranquil, isolated locale.
The loch is covers approximately four and a half acres, and many consider it to have some of the best fishing in the central area of Scotland. Orchill restock every two weeks with fresh rainbow trout stock. Importantly, Orchill Loch is a member of the Association of Scottish Stillwater Fisheries, which promotes humane and sustainable fishing practices.
Prices are reasonable and depend on the desired time and amount of hours required. Orchill Loch preaches catch-and-release, with fish remaining unharmed.

Drummond Castle Gardens
Another way to counteract all those delicious meals and treats is a leisurely stroll around the incredible Drummond Castle Gardens. First built over 500 years ago by John, 1st Lord Drummond. Drummond Castle began life as a rough-and-ready structure atop a natural outcrop of rock. Choosing this locale because it offered a good means of defence, over the years John's descendants added to the castle.
The original keep survives, but most of the castle as it now stems from remodelling in the 1890's. Whilst the castle is not open to the public, the stunning garden is a treasure all of its own.
Taking inspiration from French, Italian and English aristocratic gardens, Drummond Castle Garden overwhelms with its sheer scale and beauty.
Combining manicured gardening with more natural features, it is a trove of surprise fountains, ponds, terracing and more.
If you do get a little peckish, locally made, award-winning ice cream is available.
The Famous Grouse Distillery
No visit to the area could be complete without visiting the distillery of The Famous Grouse.
One of the most popular Scottish whiskies, The Famous Grouse offers a range of different tours and even caters to events.
Tours of the famous distillery come in five different flavours. For example, 'The Experience Tour' involves sampling two different whiskies and a chance to see the making of Glenturret Highland Single Malt. 'Challenge Your Senses' has an in-depth tour and a chance to create your own blend of whisky to take home. The 'Taste of Scotland Tour' takes your palette on a tour of five of the finest whiskies from around the Scottish Isles.
Take a tour around Scotland's oldest distillery, have a snifter and take in over two hundred years of whisky-making history.